Oh man, if I had a million bucks I could easily spend it all on Etsy. These are just a few of the things I've added to my Etsy favorites... I'm so proud to be in a community with these talented people!


This Roller Derby Mini Messenger Bag
SUPER CUTE... Just what a derby girl like me needs to carry around my notebooks & pens!


This Mini Letter Set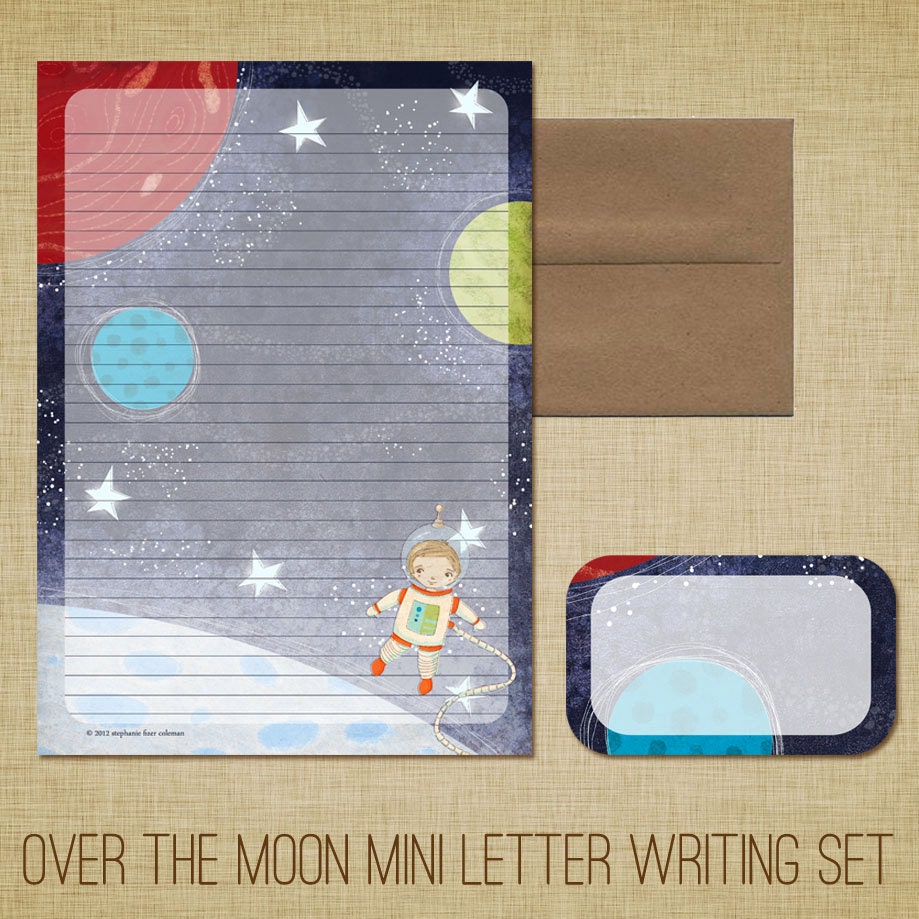 Stephanie Fitzer Coleman is my hero. Her shop is the gold standard for what I hope for Scoutaroo Paper Co. to become! And I LOVE space-themed stuff!!
This Hand-Carved Stamp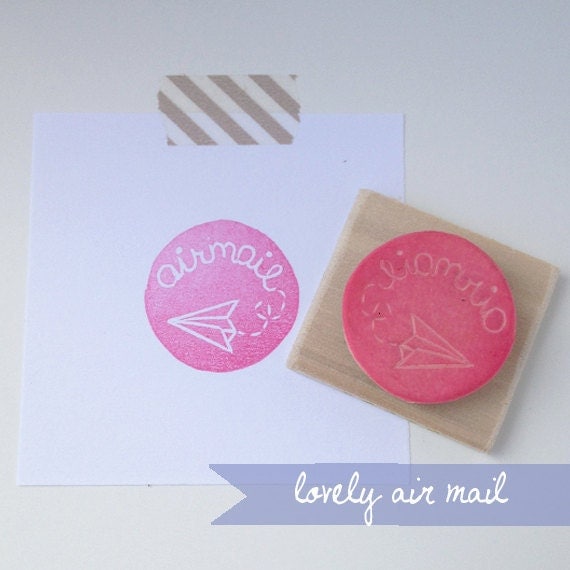 I am starting to fall in love with rubber stamps... and this one in particular is so charming!
These Kraft Paper Stickers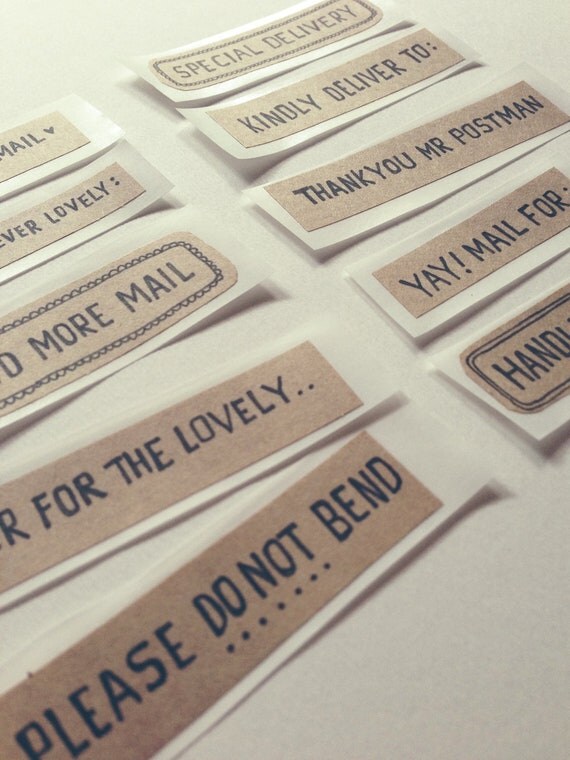 Rin Dawson's handwriting is amazing! And I love her designs... lots of maps & washi & kraft paper & neon. ♥
These Notebooks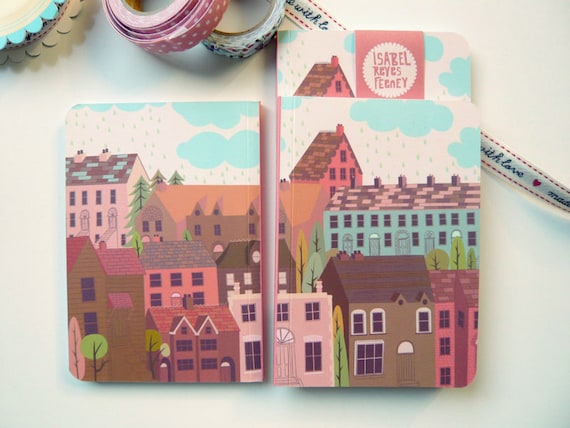 I've been on the lookout for my next commonplace book... Ideally I would like a letter-sized notebook, but I love Isabel Reyes Feeney's designs!
- - - - - - - - - - - - - - - - - - - - - - - - - - - - -
Last night's derby practice had positives and negatives.
- I decided to run for my pre-workout, which meant my legs were not working properly once I got on skates (running is my mortal enemy)
+ We had a short practice!
- My bruise left me favoring my left and far less willing to hit people.
+ We hung out in the hot tub & sauna instead of skating longer!
- I had to drive home in wet clothes...
+ ...but I'm still glad I went. Good bonding time.
Tomorrow afternoon I am taking my littlest brother roller skating! He's eleven and I'm twenty-one... so we don't hang out all that much. It's a shame, really. So I hope this is the first of many sibling excursions. I'm also looking forward to going skating just for fun! No mouthguards or whistles or teammates around to give me bruises on top of my bruises, haha. Jamie & I also have some plans with friends from out of town and family over the weekend. It should be good.
Any exciting weekend plans?
♥ Ciara Kay