I finally got a charger for my camera, and LOOK at the difference!! (I also got creative with the props, haha).
Before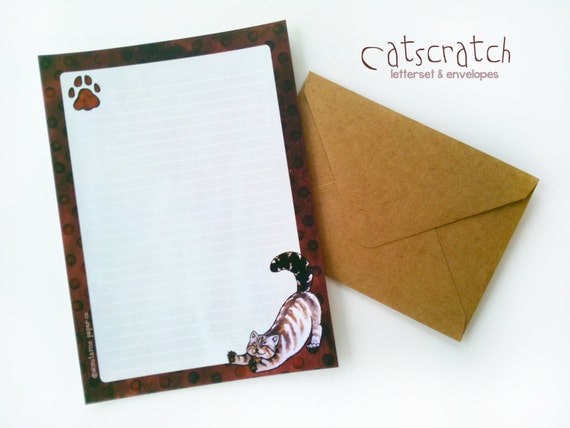 After
- - - - - - - - - - - - - - - - - - - - - - -
Before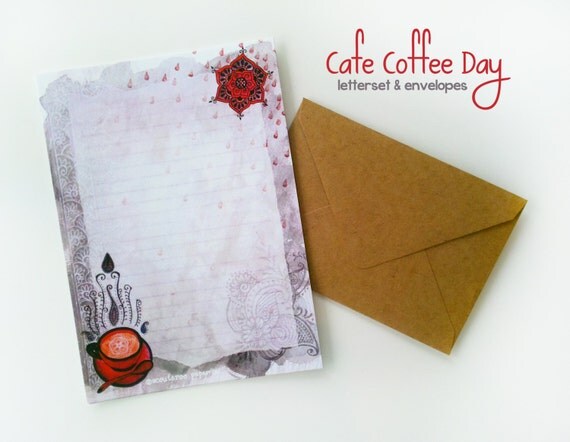 After
What do you think? Vast improvement, eh? Ok, now I know the sales will just start rolling in... (Hey, I can dream!)
In other news, I have a super cool new storage thingy! We are doing some rearranging in the office and I scored this great wooden shelving unit that they were getting rid of. One of my co-workers wanted it too but graciously let me have it for the time being (she still needs to figure out where to put it in her own craft room). It is SO GREAT to have all my stuff off the floor & somewhat organized!! Yay! (Also you can see some of my artwork on the wall for a few of my recent projects).
So, any exciting plans for St. Patrick's Day? I was born in Ireland so I have a soft spot for this holiday... Plus my husband makes some mean Corned Beef & homemade Irish Cream! Yum yum! We are having Jamie's family over for an Irish feast & to enjoy each other's company. This will be our first "party" in the new house! We are actually going to clean this weekend... ugh. I can't believe how far gone I am. I can tolerate mess like never before, haha.
♥ Ciara Kay